Professional Voice Over for Business Phones & more …
Easy voice over solutions and services.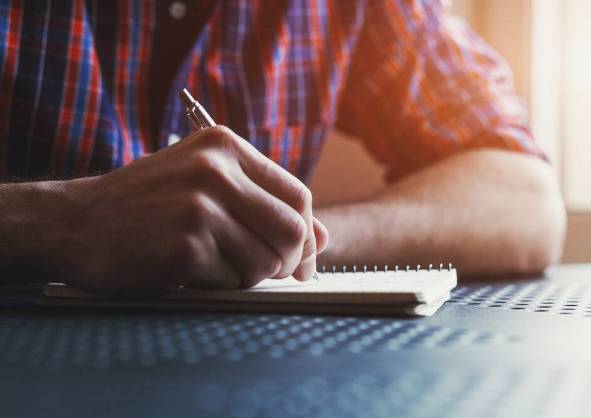 We Script It
We understand marketing. We understand call flow and caller experience. If you don't know what to say, we do. Just ask for help. We have templates or we can actually write scripts for you.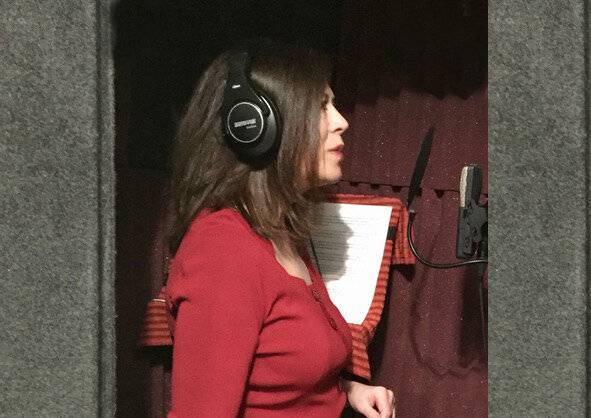 We Voice It
AdvantageIVR's professional voice talents have extensive experience voicing for every genre, from major brands to solopreneurs. The voice on the Auto Attendant matters. The perfect voice for your audio brand is just one click away.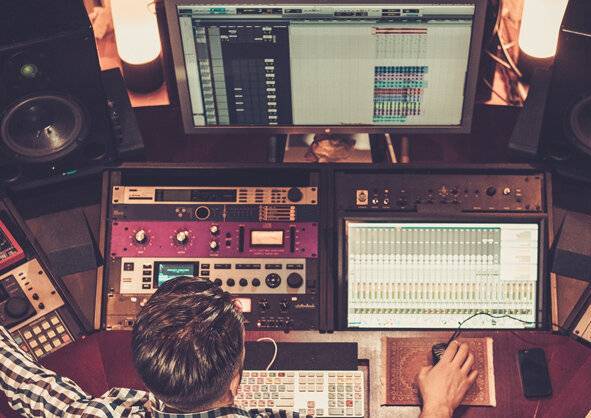 We Produce It
If you need MOH, music on hold or OHM, on hold messages, not only will we write these scripts for you, we have an extensive library of music to choose from and final production quality that's top notch. Once it is finished, we send to you to upload. Easy.
Which would you rather have?
Compare and hear the difference for yourself
An example of a self recording for an OBGYN clinic
An example of a professional recording for an OBGYN clinic
Trusted By Major Brands and Companies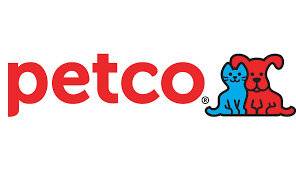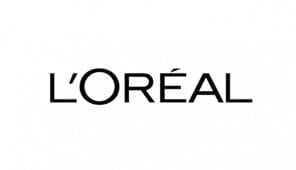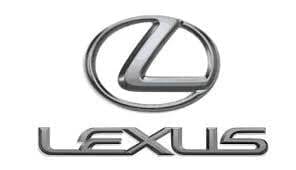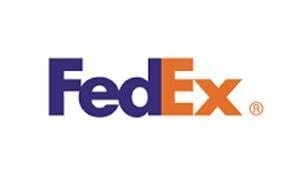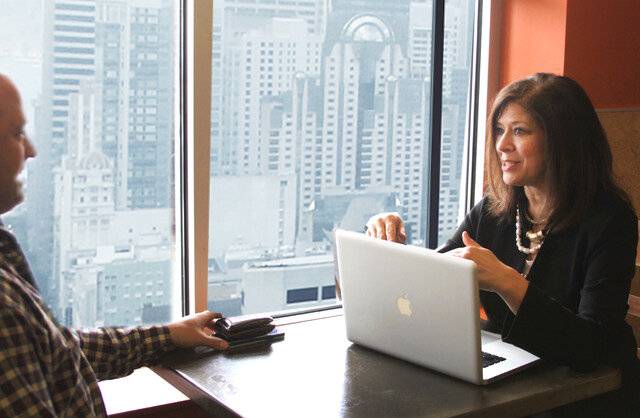 Chances are you've already heard Donna Renee and the other AdvantageIVR talent's voiceover work – you just didn't know it was them!
They have worked with major brands like ESPN, Apple, Lexus, Volvo, Maserati, L'Oreal, My Pillow and many more.
AdvantaveIVR focuses on Auto Attendant greetings, voice prompts, IVR and on hold messages, but all of our talent has extensive experience in everything from commercials to narrations, e-learning modules to tv promos and everything in between! You are hiring the best of the best with AdvantageIVR!
AdvantageIVR serves Fortune 500 clients, yet truly cares about Main Street. We make everyone sound like a million bucks.
Who's going to voice the Auto Attendant Greetings?
You get ONE chance to make a first impression.
Let it be the RIGHT impression with a professional voice over from AdvantageIVR.