I love CNBC.
The Profit.
Shark Tank.
Undercover Boss.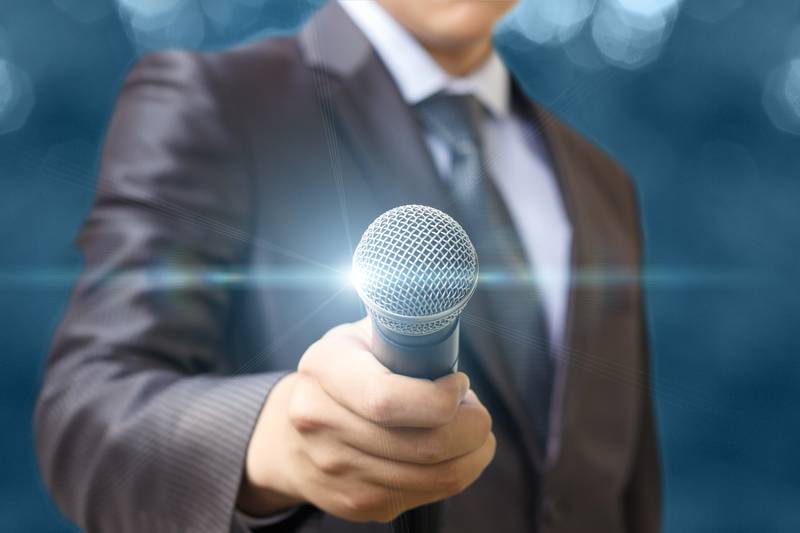 That got me to thinking.
Have you ever watched Undercover Boss?
Some huge brand name company CEO or other head honcho dons a typically really bad disguise (why??? … that show must have millions in their budget) and then interacts with several employees to discover what is truly going on in his/her company.
Sometimes they are elated at what they discover – their heart strings are pulled by the tough lives that some of their employees endure … and at the end of the show they give them thousands of dollars to change their lives forever. And we all cry and live happily ever after.
However, sometimes, the boss discovers absolute poison within their company. Someone who spits nails and venom with every word, that is damaging to the company, the brand and the employee morale. But the good news is … these are usually turned into teachable moments and again, everyone lives happily ever after.
So, if you were looking for a good old fashioned rough 'em up mean and good kind of thing … nope, not here.
I am however, going to suggest that you think like that regarding the Caller Experience on your phone.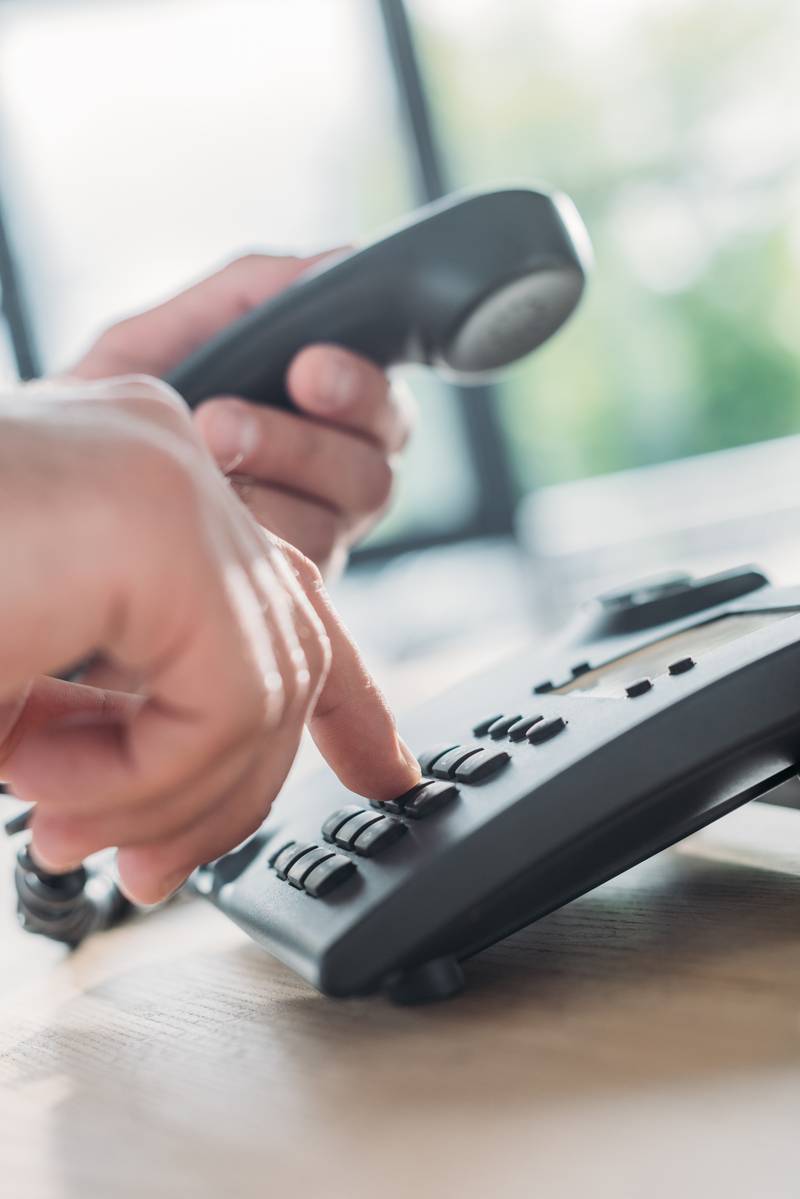 Go Undercover.
Find out what your customers are experiencing
Document
Analyze
Report to your team
Decide if you like or not
Call in.
Listen to the Auto Attendant Greetings.
Follow the prompts.
How did that feel?
Good?
Frustrating?
How did the person on the recording make you feel?
Do you think they truly enjoyed voicing those greetings?
If they are smiling while they recorded those greetings, you will hear it.
If they are frowning, you will hear that too.
Which image would you prefer to represent your company?
For the really serious CEO types, let's take a deeper dive.
Call in and speak to:
Customer Service
Tech Support
Help Desk
Sales
Billing
Yes, this all takes time.
But is your brand image worth it?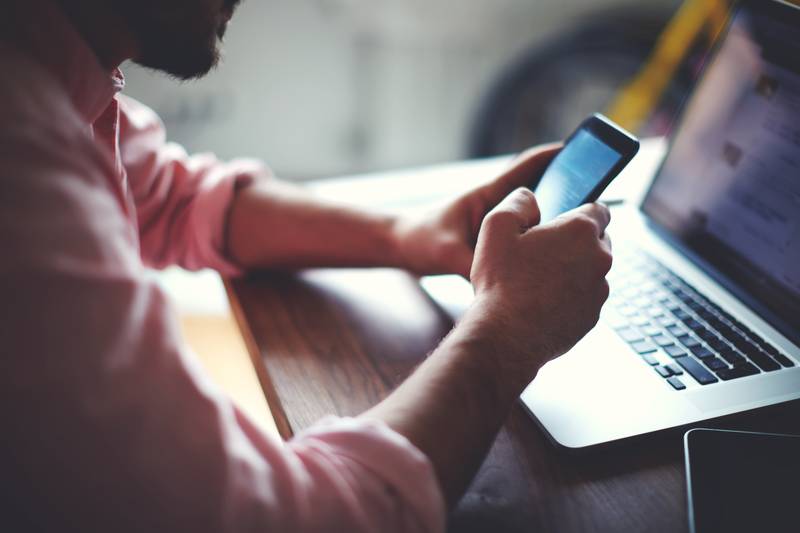 Of course, it is.
You will either celebrate how awesome your team is … or you will discover teachable moments and ways to sharpen your image and … which always affects the bottom line.
Think your phone is not important enough for all this investment?
Think again.
The phone is a tool to allow communication between one or more people.
But did you realize your phone communicates even when a live person isn't on it?
CONTEST
Enter to win a $100 Amazon Gift Card by submitting your findings to donna@advantageivr.com
Looking forward to hearing your stories!
Have fun and we'll chat soon!