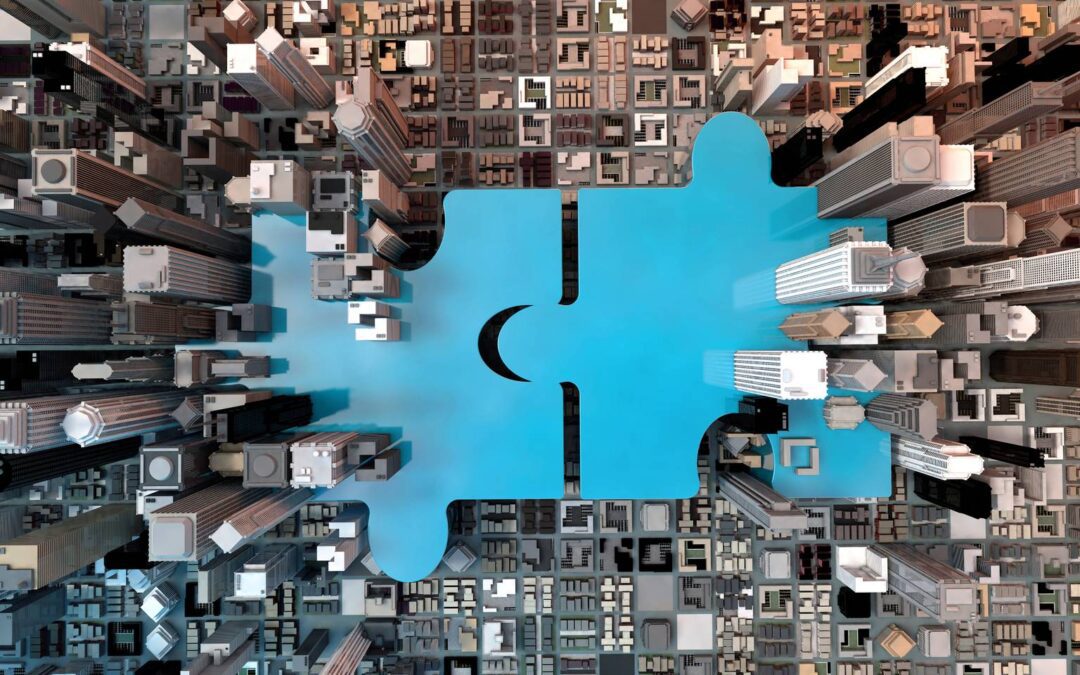 What's it all mean? The internet lit up with buzz regarding the acquisition of Five9 by Zoom for $14.7B.  I heard many different opinions and projections. Did anyone feel any anxiety about what this might mean for their business? If you did, you are not alone. But...
read more
Who's going to voice the Auto Attendant Greetings?
You get ONE chance to make a first impression.
Let it be the RIGHT impression with a professional voice over from AdvantageIVR.